The Care Reader is on ongoing archival project, and as such we welcome submissions of texts and media to be added to its content. If you'd like to suggest something, please fill out the form below.
About
"All that you touch you Change. All that you Change Changes you. The only lasting truth is Change. God is Change."
— Octavia Butler, Parable of the Sower
"Hope is a discipline."
— Mariame Kaba
2020 has presented us with manifold challenges. Some of these challenges are centuries old, incited by the violence and atrocities of settler colonialism, industrialization, and the expansion of capitalism to all corners of the world. Some of these challenges feel new, but are the culmination of the terrifying effects of climate change threatening total ecological collapse. At every turn we are confronted with catastrophic situations, and we are called upon to find creative ways of sustaining, nourishing, and caring for our world.
This reader was curated in response to the current situation we find ourselves in. It is informed by the life-altering events of COVID-19, the Black Lives Matter uprisings, the #landback movement, and global ecological emergency as the Western United States burns, the Gulf is decimated by hurricanes, & the Greenland ice sheet phases into a state of non-repair.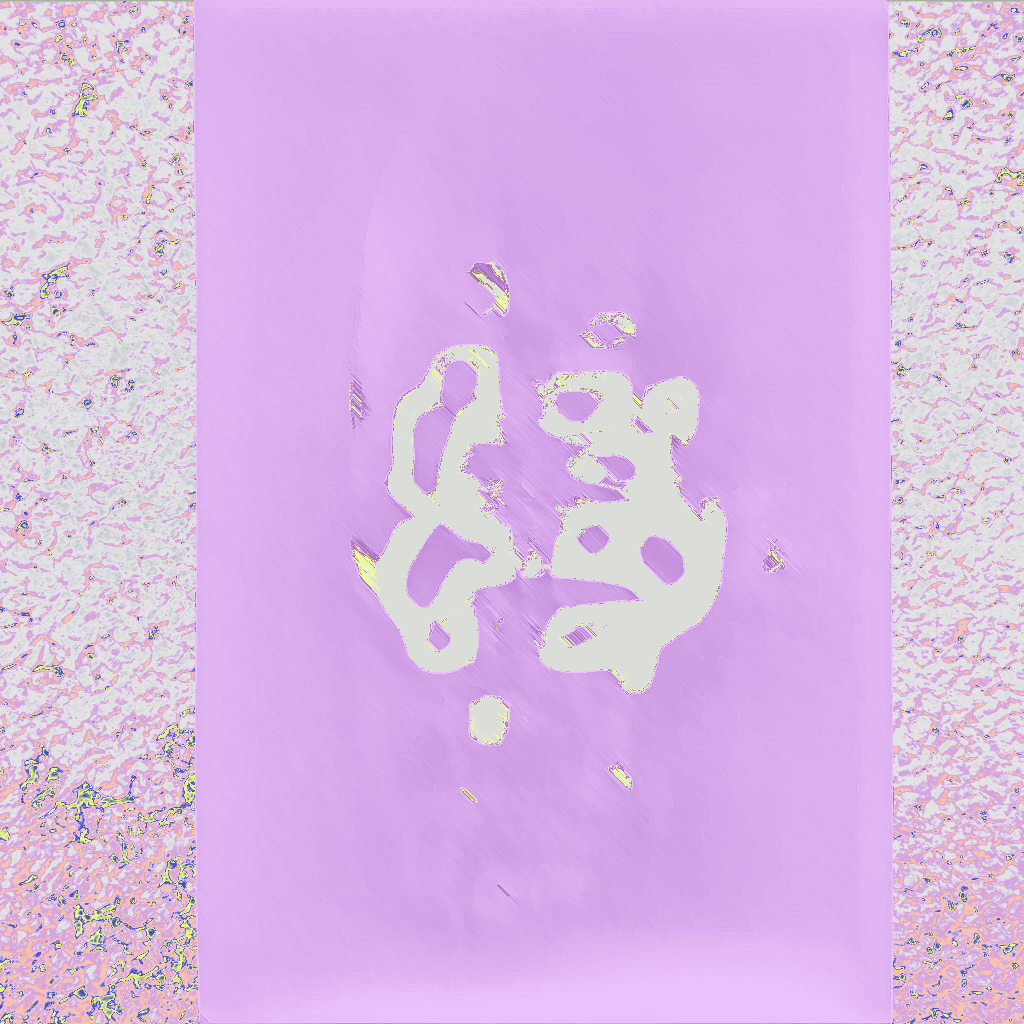 Content warning
This reader contains intense material. Although the reader centers on care & healing, it also necessarily discusses violence, harm, and abuse enacted and endorsed by the systems in which we live.
The contents of this reader touch on:
Racism
Abuse, harm, & violence
Police violence
Fascism
Sexism and misogyny
Ableism
Eugenics
Classism
Homophobia and heterosexism
Transphobia and transmisogyny
Eating disorders, body hatred, fatphobia
Death and dying
Ecological collapse
We turn to the wisdom of those that have survived and continue to sustain themselves and their communities in apocalyptic situations. We seek to uplift the voices of survivors that have found ways of loving themselves and others while fighting for a more just world.
With steady intention and care, dreaming, visions, resilience, and direct action, we'll cultivate new futures - worlds of joyful entanglements bound by mutual aid and compassion.
In the following pages, you will find blog posts, podcasts, books, theoretical texts, and webinars intended to aid you in navigating the collapse of the world as we know it, and for building the visionary caring world that we need in the present and future.
This reader will take you to various corners of the Internet. We encourage you to look around for other resources and to share the treasures you find with your own trusted colleagues and friends.
Key Questions
How do we care for ourselves and others in these catastrophic times?
What does a resilient community look like?
How do we build this resilience in times of grief, despair, & loss?
How can our dreams & visions guide us?
Who do we turn to for guidance and wisdom?
How can we listen more closely to each other?
Contents
Podcasts
Webinars
Texts — Open Source
Further Questions
Describe a world in which you have everything you need to flourish, be as detailed as you can. Some questions to get you started: Who is with you? How do you provide for yourself and others? What parts are challenging? Which are joyful?
Is there currently a part of your life that has characteristics of your envisioned world? If so, where and/or what is it? How do you nourish it?
How would you like to see communities keep each other accountable? How do punishments and consequences differ?
Can we hold differences while still caring for one another?
How do creative practices figure into building new forms of justice? How can you align your personal practice with larger social movements?
Further Texts & Media
Adnan, Etel. "2." Seasons. The Post-Apollo Press, 2018. 21-39.
Alexander, M. Jacqui. Pedagogies of Crossing: Meditations on Feminism, Sexual Politics, Memory, and the Sacred. Durham and London: Duke University Press, 2005.
Ben-Moshe, Liat. "Dis-epistemologies of Abolition." Critical Criminology 26, no. 3 (2018): 341-355.
Brand, Dionne. A Map to the Door of No Return: Notes on Belonging. Toronto: Vintage Canada, 2001.
brown, adrienne maree. Emergent Strategy: Shaping Change, Changing Worlds. Chico: AK Press, 2017.
brown, adrienne maree. Pleasure Activism: The Politics of Feeling Good. Chico: AK Press, 2019.
brown, adrienne maree., Imarisha, Walidah. Octavia's Brood: Science Fiction Stories from Social Justice Movements.. Chico: AK Press, 2015.
Clare, Eli. Brilliant Imperfection. Durham and London: Duke University Press, 2017.
Davis, Angela. "Introduction — Prison Reform or Prison Abolition?" Are Prisons Obsolete? New York: Seven Stories Press, 2003. 9-21.
Dolmage, Jay Timothy. Academic Ableism. Ann Arbor: University of Michigan Press, 2017.
gumbs, alexis pauline. dub: finding ceremony. Durham and London: Duke University Press, 2020.
Haines, Staci K. The Politics of Trauma: Somatics, Healing, and Social Justice. Berkeley: North Atlantic Books, 2019.
hooks, bell. Feminism is for Everybody: Passionate Politics. Cambridge: South End Press, 2000.
hooks, bell. Teaching to Transgress: Education as the Practice of Freedom. New York and London: Routledge, 1994.
Hwang, Ren-Yo. "Deviant Care for Deviant Futures: QTBIPoC Radical Relationalism as Mutual Aid Against Carceral Care." TSQ: Transgender Studies Quarterly 6, no. 4 (2019): 559-578.
Nelson, Alondra. Body and Soul: The Black Panther Party and the Fight against Medical Discrimination. Minneapolis and London: University of Minnesota Press, 2013.
Ore, Ersula. "Pushback: A Pedagogy of Care." Pedagogy 17, no. 1 (2017): 9-33.
Piepzna-Samarasinha, Leah Lakshmi. Care Work: Dreaming Disability Justice. Arsenal Pulp Press, 2016.
James Lebrecht., Nicole Newnham., Crip Camp. Netflix, 2020.
Tips & tricks for finding open-access or gaining free access to texts…
Colophon
The text for this site was set in Standard Book and Bold, designed by Bryce Wilner
in 2017. It is available on GitHub.
This reader was compiled, written, and art-directed by madison hames.
Illustrated, designed & built by Oskar Radon.
The code for this site is available on GitHub
for inspiration purposes. :)